PACKAGES & SPECIALS
We've created packages and organize different special weeks to ensure you get the most unique and inspiring holiday with us. Check out what's included in each package or special week below and at which venues and dates they're available at.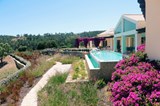 SURF PACKAGES SURF VILLA
We've created surf packages to ensure you'll get the most unique surf holiday at our stunning all-inclusive surf camp. It's our most popular and favorite place!
SURF PACKAGES
Join us for surf lessons or surf guiding in Portugal: Our packages are designed to fit all needs. It's the easiest and fastest way to find the right combination for your surf holiday. Moreover, you can be sure that the packages include dynamic activities and you receive the best price. Daily arrival/ departure is possible.
All-inclusive Surf Mansion, Surf Package
For beginners and intermediate surfers who don't want to arrange and worry about anything. Just surf!
From € 708,00
All-inclusive Surf Mansion, Surf Guidance Package
Stay with us, eat with us and surf with us - we take you ti the best surf beaches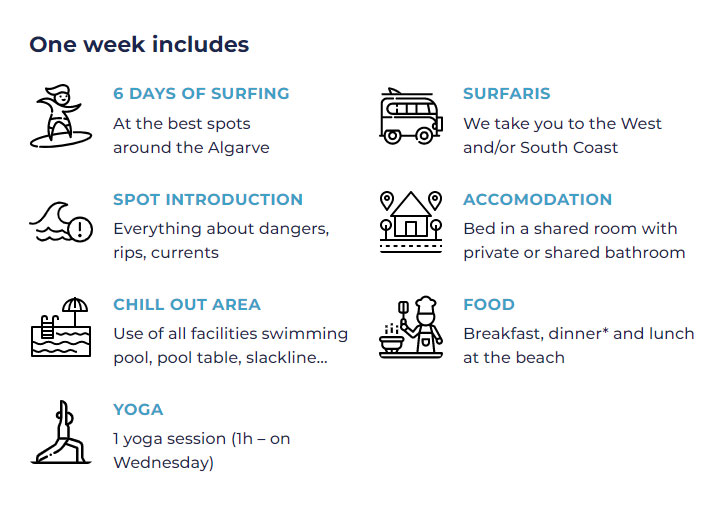 From € 618,00
All-inclusive Surf Mansion, Lagos, Surf'n'yoga Package
Balance, flexibility, stability, focus: Daily yoga classes before or after surfing.
From € 780,00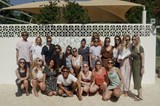 SPECIAL WEEKS
Girls Surf Week, chasing mavericks at our Wave Hunter's Week or enjoying local beer at Beef, Beer & Barrels Week? Come and get the ultimate surf holiday feeling.
SURF SPECIAL WEEKS
Apart from our regular surf packages, we offer specials that yo will simply love. Come and surf with us in our famous Girls Only Week, join the wave hunting with a local surf coach or enjoy local beer tasting in our legendary Beef, Beer and Barrels week.
ACCOMMODATION
Surf Camp Algarve - choose between the amazing locations of our camp in the south coast of Portugal. All - inclusive camp villa on a hill, oceanfront house or new private surf apartment - you decide where you will stay and what accommodation suits your budget and vibe. We warmly invite you to call any of our locations home for however long you desire. And if you are like most of our guests, you will likely return soon for surfing in Portugal.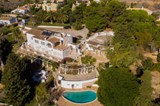 COMING SOON! Surf Mansion Lagos
The heart of TSE The Surf Experience: All-Inclusive house, surrounded by a lush garden with swimming pool, surf lessons for each level or surf guiding every day is included.
From £625,00
Surf Hostel Lagos
From our ocean view partner hostel in the center of Lagos you are in walking distance for any cafe's and bars in town.
Apartments Lagos
New Apartments just outside of Lagos, perfect for families or friends, who want to be more independent. Just a 5 min. drive to the beautiful beach of Porto do Mos.
From £315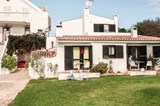 Family Apartments Quinta Formosinho
A renovated farmhouse, authentic Algarve feeling with green surroundings, pool, garden, children's playground, tennis table and barbecue. Surf guidance and lessons available for all levels.
From £315
Co-Working & Surfing Sagres
Stay in a bright and modern room with an en-suite bathroom and working desk. Or, work in our separate office building with state-of-the art work facilities (reliable internet!).
Start your next surfing adventure here
Ready to catch some waves? Enquire about our surf camp today and let us help you plan the surf adventure of a lifetime. Don't miss out on the opportunity to improve your skills and make memories that will last a lifetime.